Lifestyle
Tips For Using Online Dating After A Breakup
Breakups are never the most pleasant of social situations, but it's often what unfolds in the immediate aftermath which determines how well an individual is able to accept the present and prepare to move on with the future. More and more people who find themselves single again are turning to the Internet to shake off their woes and seek fresh challenges.
Here are six tips about accessing a a dating site for singles like this after you've gone through a breakup.
Ensure you allow breathing space
Anyone who has gone through an emotionally-taxing breakup can find it difficult to contemplate embarking on a similar undertaking. For others, an important aspect of the recovery process is climbing back into the saddle. After all, with online dating, there is never going to be any shortage of opportunities.
But before leaping straight towards your web browser to start sifting through personals, it would be worth taking the timeout to assess exactly what you are looking for in a new partner. In short, don't rush into anything.
Be ultra-choosy about whom you connect with
Extending this sense of taking more care about whom you aspire to connect with, shop around when it comes to looking at dating websites. You can quickly determine whether the other users are looking for comparable things to yourself.
If you are keen to track down a prospective partner for something long-term, there is no point signing up to a site specializing in casual, no-strings-attached liaisons. When you go through the actual descriptions, spend some time poring over personalities and background interests, narrowing down the choices to those you most empathize with.
Keep an open mind
There may be definite reasons why you broke up in the first place. Regardless of whether this was down to a personality clash or disagreements about future plans, aim to start a new partnership with a clean slate.
If a potential love interest has a radically different mindset to the person you have just left, this isn't necessarily a bad thing. Starting afresh should be a good excuse for approaching things with an open mind.
Spend time fine-tuning your relationship skills
Before signing up to an online dating resource after a breakup, you should spend awhile brushing up on your social skills. Depending on how long your relationship actually lasted, you might well have fallen into bad habits which are difficult to shake off.
Just because you enjoyed bantering with your old flame you can't assume a new partner might not take offense. So before you start to reach out to potential partners in the online environment, review and edit text messages before you pressing 'send,' just to ensure you are being as tactful and respectful as possible.
Focus on your dating aspirations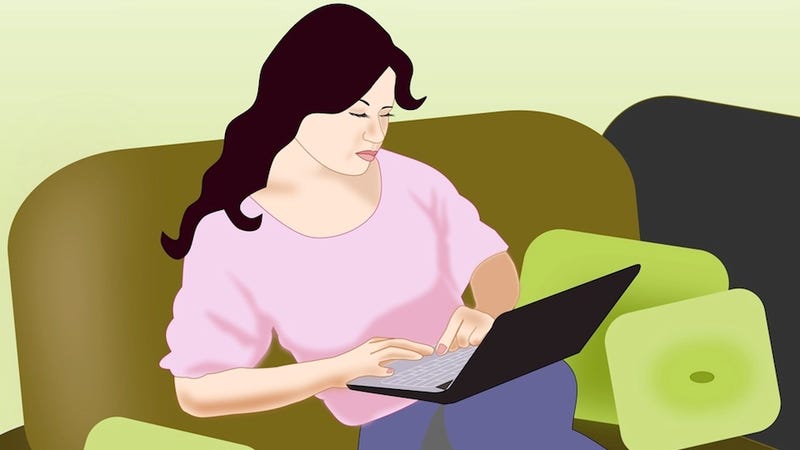 Think carefully about your longer-term ambitions after a breakup. If you do meet a new partner, you need to be satisfied you share dreams and aspirations, and there is no chance of repeating any of the disagreements which impacted on your previous partnership. In short, before going into anything new, make sure you know exactly what you are looking for.
Prepare for going offline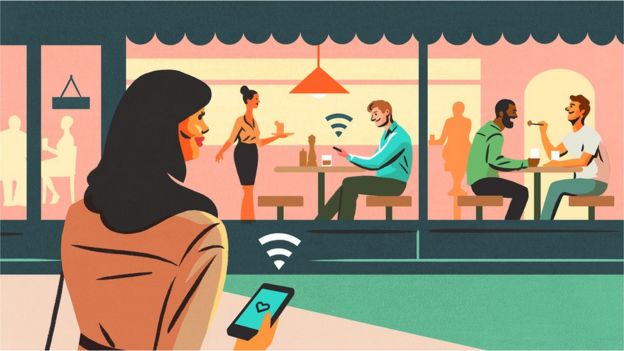 Remember, any connection made in the online environment will always be a precursor to getting together in the real world. Think about what your new partner is going to expect from you during your first date. Have you been economical with the truth during online message exchanges?
How much do you wish to divulge about your previous relationship? These issues need to be addressed, but the best policy for going forward after the breakup is to be honest at all times.
Others