The Voice Season 16 Episode 1 & 2 Updates
The Voice season 16 premiered with a bang on Monday at 8 p.m. EST on NBC. Some of the voices during the Blind Auditions really moved the judges so much that all four of them turned their chairs. With returning coaches Kelly Clarkson, Blake Shelton and Adam Levine and a newbie coach John Legend, the show has headed off with a really impressive start. Bebe Rexha has joined the crew as the fifth coach.
The newbie coach John Legend was blocked twice. In the second part of the Blind Auditions, John Legend was blocked again and it seems the battle has already begun between the coaches. John Legend has previously shared that all the coaches use their one block against him, but on whom he used the block? So, here's the updates on 'The Voice' Blind Auditions.
The Voice Season 16 Contestants
Gyth Rigdon (24)
Song: Drift Away by Dobie Gray
Chairs Turned: 3 (John Legend Blocked by Blake Shelton)
Team: Blake Shelton
Maelyn Jarmon (25)
Song: Fields of Gold by Sting
Chairs Turned: 4
Team: John Legend
Karen Galera (19)
Song: Mi Corazoncito by Aventura
Chairs Turned: 2
Team: Kelly Clarkson
Trey Rose (26)
Song: Wake Me Up by Avicii ft. Aloe Blacc
Charis Turned: 2
Team: Adam Levine
Kim Cherry
Song: No Scrubs by TLC
Chairs Turned: 2
Team: Blake Shelton
Rizzi Myers (26)
Song: Breathin' by Ariana Grande
Chairs Turned: 3 (John Legend Blocked by Kelly Clarkson)
Team: Kelly Clarkson
Lisa Ramey (33)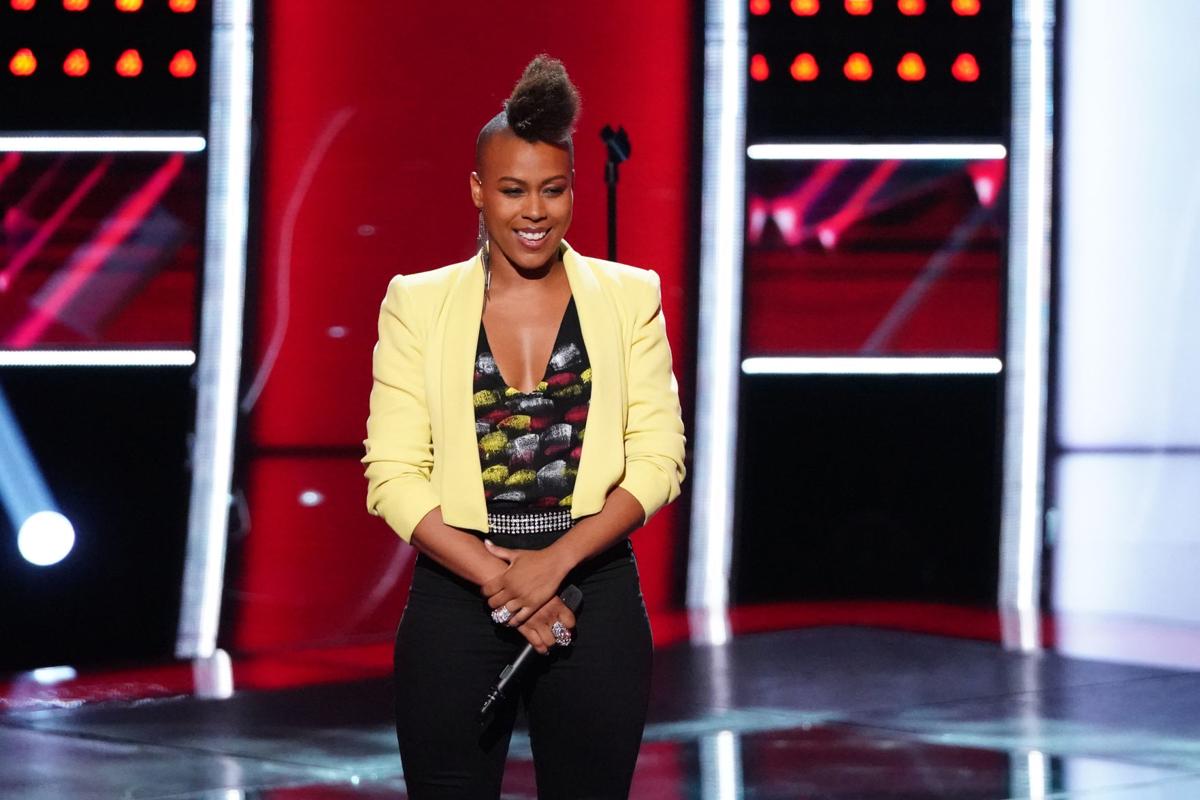 Song: Sex on Fire by Kings of Leon
Chairs Turned: 1
Team: John Legend
Jimmy Mowery
Song: Attention by Charlie Puth
Chairs Turned: 2
Team: Adam Levine
Lili Joy (15)
Song: Cool by Gwen Stefani
Chairs Turned: 1
Team: Blake Shelton
Matthew Johnson (25)
Song: I Smile by Kirk Franklin
Chairs Turned: 4
Team: John Legend
Domenic Haynes (18)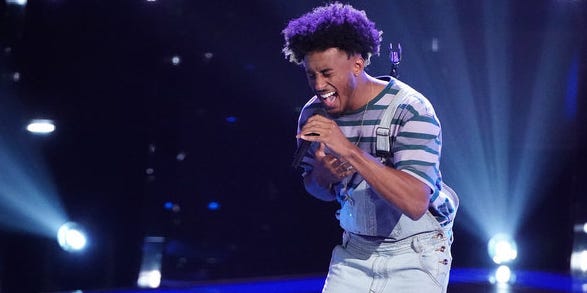 Song: River by Talking Heads
Chairs Turned: 3 (John Legend Blocked by Adam Levine)
Team: Adam Levine
Savannah Brister (17)
Song: Don't You Worry 'Bout a Thing by Stevie Wonder
Chairs Turned: 2 (Kelly Clarkson & John Legend)
Team: John Legend
The Bundys (Katie, Ryan and Meghan)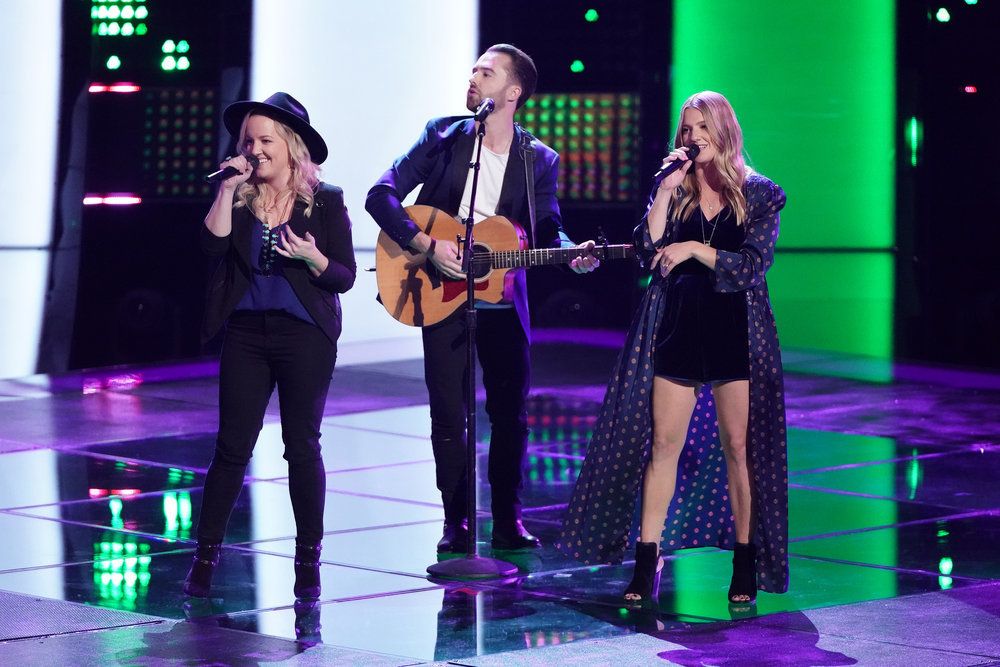 Song: Closer to Fine by Indigo Girls
Chairs Turned: 2 (Kelly Clarkson & Blake Shelton)
Team: Kelly Clarkson
Hannah Kay (18)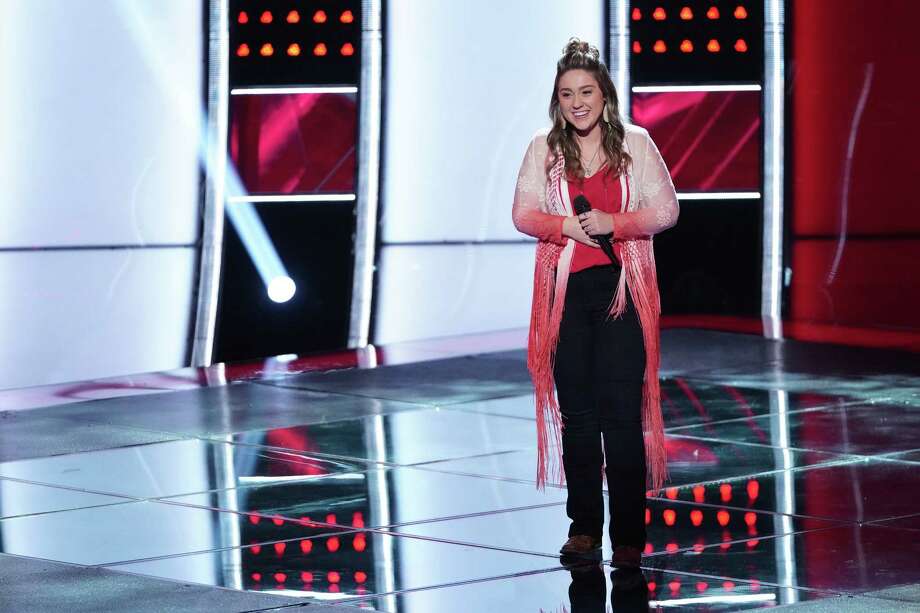 Song: Coal Miner's Daughter by Loretta Lynn
Chairs Turned: 2 (Blake Shelton & Kelly Clarkson)
Team: Blake Shelton
Julian King (25)
Song: All Time Low by Jon Bellion
Chairs Turned: 2 (Adam Levine Blocked by John Legend)
Team: John Legend
Related Posts