Lifestyle
What The Voices Behind Your Favorite Disney Characters are Doing Now?
Almost 90s kid watched Disney shows while growing up. As much as the shows were dear to the kids, their characters have always been in their hearts. So, what the voices behind our favorite Disney characters are up to now?
Jodi Benson (Princess Ariel)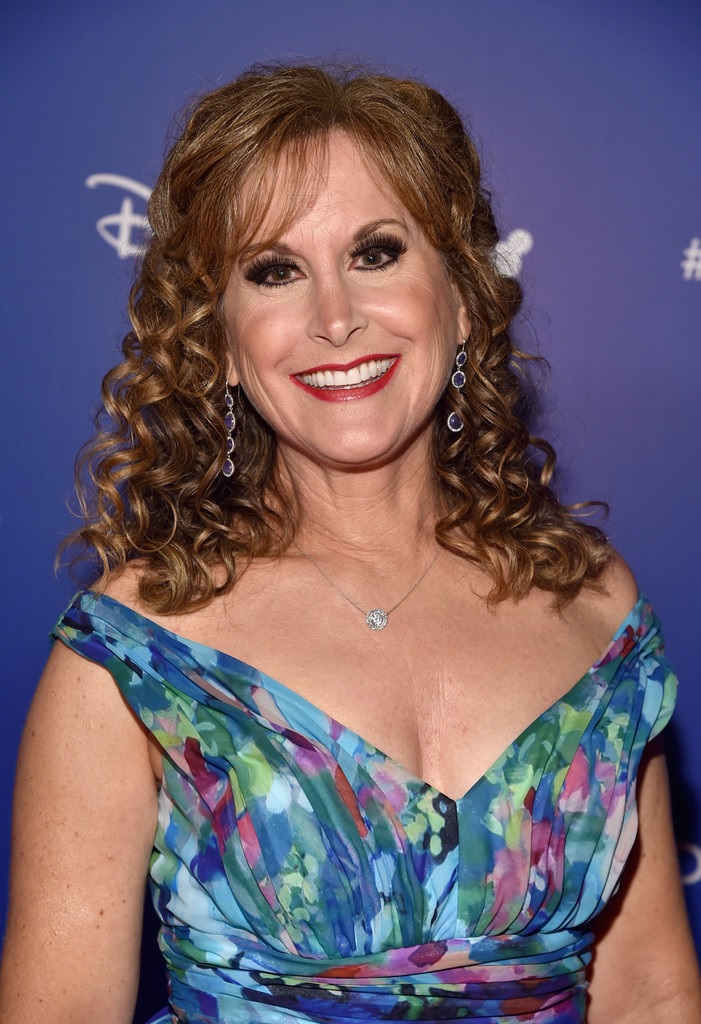 Jodi got wide recognition for lending her voice as Princess Ariel in The Little Mermaid. Decades later, she reprised her role in Ralph Breaks the Internet (2018). Besides Ariel, she has voiced Barbie in popular Toy Story movies. The fourth installment of the franchise is in post-production and will hit the theaters on June 21, 2019.
Paige O'Hara (Princess Belle)
Paige made her Disney debut as the voice of Belle in Beauty And The Beast and became the household name in no time. Julie Nathanson has replaced her for the voice role of Belle since 2011 video game Kinect: Disneyland Adventures, after her voice changed significantly over two decades. However, she still paints Belle for Disney Fine Art and also does promotional appearances for Disney. She even reprised the role of Belle in Ralph Breaks the Internet.
Chris Sarandon (Jack Skellington)
Though Chris is known for his role as Chris in Dog Day Afternoon, for which he even got Oscar nod, he is also famous among the kids as Jack in The Night Before Christmas. He has worked in several hit movies, including Fright Night, The Princess Bride and Child's Play and guest appeared in TV shows like Star Trek: Deep Space Nine, Law & Order and ER. More recently, the 76-year-old voiced Dracula in 2017's Teenage Mutant Ninja Turtles.
Tom Hulce (Quasimodo)
Apart from his Academy Award-nominated portrayal of Wolfgang Amadeus Mozart in Amadeus, Tom is popular for voicing Quasimodo in The Hunchback of Notre Dame. In 2008, in an interview with Seattle Gay News, Tom came out as a gay debunking the rumors of his married life and daughter.
That information – having a wife and child – is false. In the world of the internet, there are many falsehoods. Anyone can write stuff on Wikipedia and it doesn't have to be true. I'm comfortable being among the lists [of openly gay actors] although I stopped acting about 10 years ago.
Since quitting acting in 2008, he got more into producing theatre acts and movies. More recently, he produced the 2018 film, The Seagull.
Ming-Na Wen (Mulan)
Ming-Na is the speaking voice of Mulan in Mulan film series and looking at her stunningly diverse career Mulan isn't the most impressive. Besides Mulan, she has also worked in a handful of hit TV shows like The Batman, ER and Agents of S.H.I.E.L.D. Most recently, she voiced in 'Ralph Breaks the Internet' as Hala the Accuser and is all set to reprise her role in the 2019's Mulan: The Series.
Which is your all-time favorite Disney character?
Others