Lifestyle
5 Strange Facts About Dancing with the Stars That Fans Didn't Know
Since it premiered in 2005, Dancing with the Stars has been entertaining millions with a complete package of glitz, glamour, drama and of course, dance. A record number of viewers have been tuning in to watch their favorite show for 27 seasons. Despite all the popularity that it's received over the years, it has had its fair share of controversies as well. We present you the best-kept secrets of Dancing with the Stars that producers don't want you to know.
Scripted Conversation!
The audience of DWTS is quite diversified and to make it almost everyone's favorite, every segment of the show is scripted. With scripted lines from celebs during the rehearsal scenes and more, the show's creators try every method possible to stir drama to connect with the audience.
While talking on Today show, the former DWTS participant, Wendy Williams disclosed,
When they put you in the room and you have to talk to the camera about your experience, you know, the one-on-one with the camera. I was letting people know that they script you what to say. And I would look at my partner Tony Dovolani and say 'Tony, I wouldn't say this.
Beauty Regime
The glamour and bronze tanned look of stars is just one among the many aspects that we love about DWTS. You might think how can they manage to look so incredible even after jumping and spinning non-stop on the dance floor. When it comes to looking their best, the stars are on a strict weekly routine, which is what they called "spray tan Sundays."
DWTS's head make-up artist, Zena Shteysel shared,
Spray tanning is a major part of the grooming process, as this helps to hide imperfections and creates the illusion of tighter, leaner looking bodies.
The team uses four to five gallons of spray tanner per season to "add a glow to the bodies before they hit the stage." Well! That's a lot of tan.
Height and Size Matters!
Producers always want to give something different to the viewers, and the pairing of the dancing pros and stars has a significant role to play. While many of the viewers think that dancers get to choose their star partner, it is "based on height, build, and personality and compatibility."
The show's producer Rob Wade told E! News,
We don't pair people who aren't going to get on. It's too intense. It's not like The Bachelor or something, we couldn't do that. That would just be a miserable experience for the celebrity, for us, and the viewer. You don't want to see two people who don't like each other and, quite frankly, we have made that mistake pairing people up who didn't get on so well.
And one of the dancing pros from the show Mark Ballas statement echoes Wade's sentiment as well. Ballas revealed,
I have done 17 seasons, and have only had three young partners. I think it's just because I had Willow and Sadie back to back, and then Shawn [Johnson]. I had Kristi Yamaguchi, Candace Cameron Bure. I've had Kim Kardashian. I guess you could say I have been the stereotype for having young partners in the past two years.
Winners are likely Pre-determined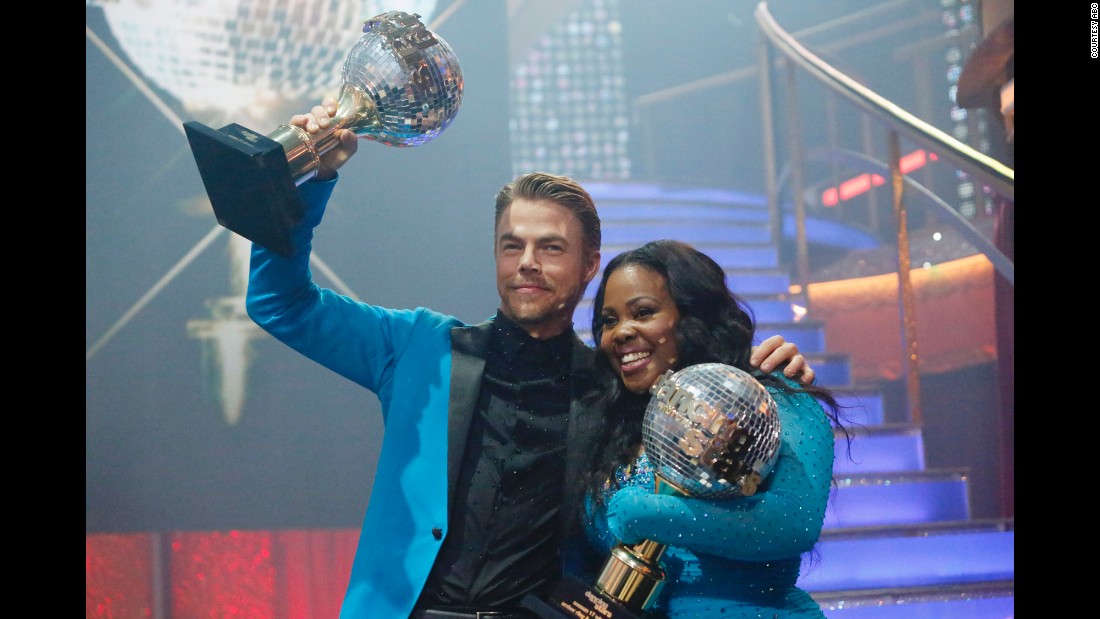 The producers first evaluate and then choose a few strong contenders and build everything else around them. They are likely to dictate what performances the star can and cannot do, and in what order; to be able to finish strongly and win the competition, or burn out fast depending upon where they want to take the particular contestant.
The season 19 winner, Alfonso Ribeiro shared with AOL,
The show is about a journey, it's about improvement, and personality. There's a lot of manipulating going on with the producers, about what weeks you're doing which dances, and are you doing your best dances early or are you saving them for later. There's a lot that goes into pulling out a win on the show versus being the best.
Bound by Contract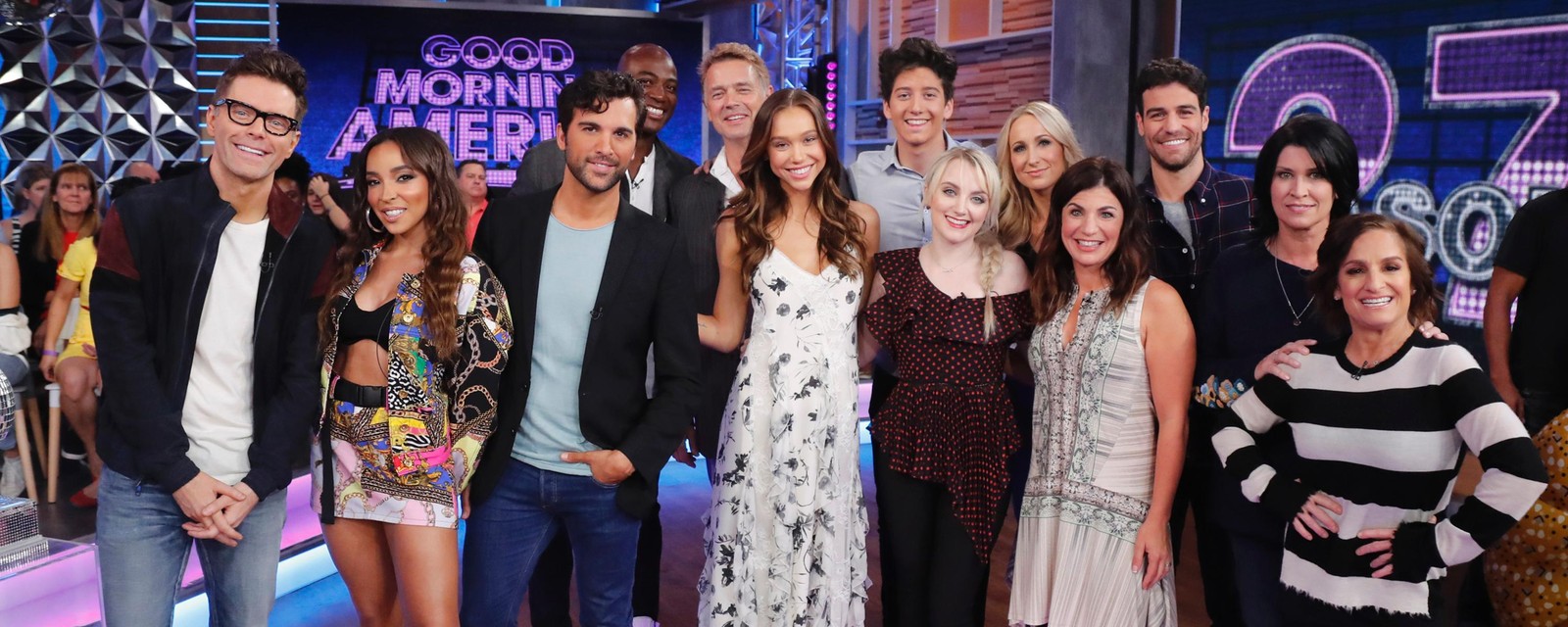 This might not come as a surprise that any show begins with a contract and DWTS here is no exception. However, this time the contract has not only bound the stars but the dancing pros as well. The agreement they sign actually limits the work, which defines the "dos and don'ts" work selections for the choreographers outside the DWTS world.
Julianne Hough, who twirled onto DWTS in its fourth season, when she was just 19, left the show in its eighth season to get more involved in her burgeoning music and acting careers. As per an insider, she had to turn down some work while she was part of DWTS. The insider told Fox,
They'll approve the odd movie, but she's had to turn down other things, including a sitcom role on a competitive network.
Others