Lifestyle
5 The Voice Country Singers Who Made it Big!
In the controversial yet highly entertaining season of The Voice (season 15), three out of four finalists are country singers. Except for JHud's Kennedy Holmes, Team Blake's Kirk Jay and Chris Kroeze and Team Kelly's Chevel Shepherd are country crooners. So far, country singers have won The Voice four times, which includes Cassadee Pope, Danielle Bradbery, Sundance Head and Craig Wayne Boyd. However, winning doesn't necessarily mean top-charting hits are coming quickly. Today, we've listed 5 country singers from The Voice who made it big.
Gwen Sebastian
Gwen Sebastian participated in the second season of The Voice in 2012. After she was eliminated from the show, she not only toured with Blake Shelton and Miranda Lambert but also gave voice to their chart-topping single, My Eyes. More recently, she accompanied Lambert on her 2018 Livin' Like Hippies Tour, where she provided backing vocal on 2014's Platinum & 2016's The Weight of These Wings.
The Swon Brothers
The Swon Brothers, Colton and Zach, finished fourth in season 4 of NBC's hit singing competition. They released their hit single, Later On, which peaked at No. 13 in Country Music Airplay chart and also earned them CMT Music Award for Duo Video of the Year nomination. They opened Carrie Underwood's Storyteller Tour in 2016. More recently, they have released two singles, What Ever Happened and Midnight Lovers.
RaeLynn
Racheal Lynn Woodward aka RaeLynn competed in The Voice season 2 and was eliminated in the quarterfinals. Her debut single to country radio, God Made Girls was certified Gold by the RIAA. Also, she has released several hit singles, including For a Boy, Love Triangle & Lonely Call. The release of her studio album, WildHorse, which debuted at No.1 on the Billboard Country Albums Chart, helped cement her name as a legitimate country singer.
Cassadee Pope
After departing from the rock band, Hey Monday, she participated in The Voice season 3 and became the first female winner on December 18, 2012. Her debut solo album, Frame by Frame topped Country Albums chart, and her two singles, Wasting All These Tears & Think of You have been certified Platinum by the RIAA. She earned a Grammy nomination for Think of You in 2017. Recently, she released two singles, Take You Home and One More Red Light.
Nicolle Galyon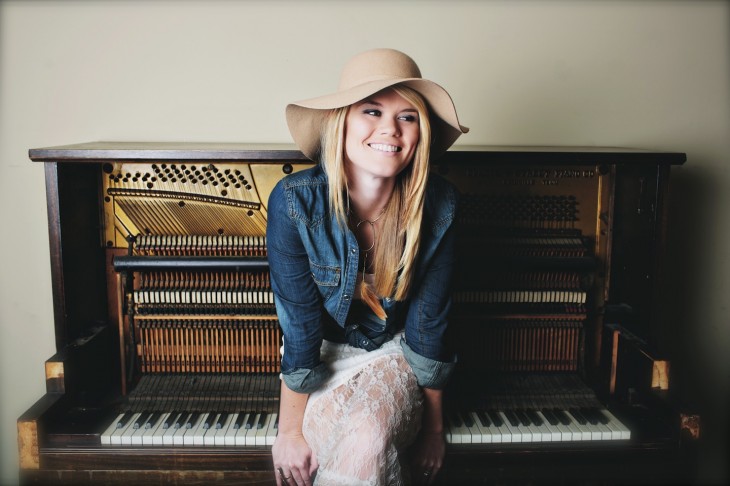 Apart from writing songs for Lady Antebellum, Miranda Lambert, Keith Urban and Kenny Chesney, Nicolle Galyon has an ACM and CMA Award under her belt. The season 2 participant was booted in the Battle Rounds but has managed to score No. 1 hits as a co-writer for Miranda Lambert's Automatic and Keith Urban's We Were Us. More recently, she has co-written Dan + Shay's 'Tequila' and Camila Cabello's recent hit Consequences.
Others